A BiCentenary celebration by the Bahai's of Lynnwood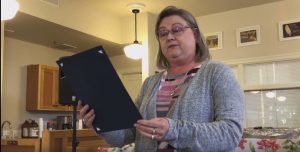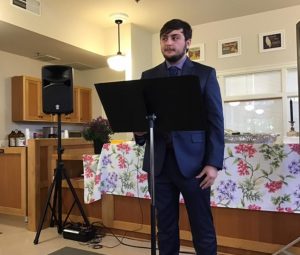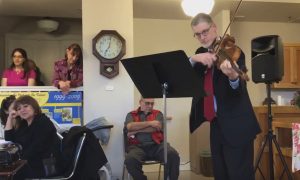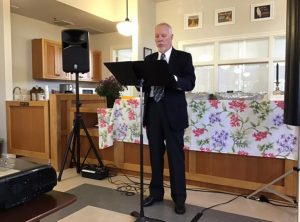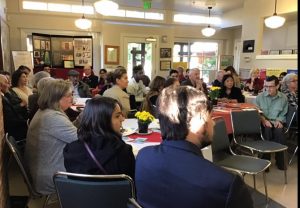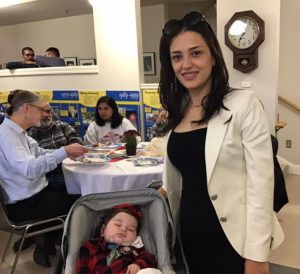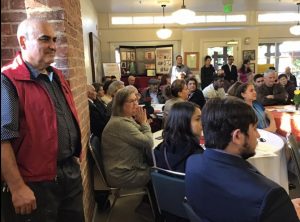 After some weeks of planning the Baha'is of Lynnwood finally enjoyed an afternoon of celebrating the 2ooth anniversary of the birth of the Herald Founder ofthe Baha'i Faith. The location chosen was the Wicker Building at Heritage Park on Poplar Way.
We felt honored and privileged to have Mayor Nicola Smith reading and gifting us with a Proclamation to remember the day for centuries to come.
Our keynote speaker was an erudite Youth named Navid Modaressi who shared with us some thoughts and insights addressing 'Two Centuries evisioning a new future for humanity".
We also had the pleasure of performances by the well known viola player from the Seattle Symphony with 3 classical pieces. A befitting ambiance to celebrate this occassion.
All was followed by a dinner and dessert so we had a chance to get to know one another.
We want to thank everybody for joining us to make this event an occasion to remember.