Building
Vibrant
Communities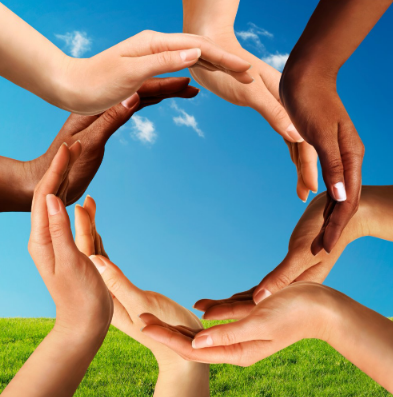 Your Bahá'í friends & neighbors
invite you to join us
to consult together on the
betterment of our communities
Free event – lunch included
Intergenerational gathering open to all
Conversation, music & community building
Musical instruments encouraged
Art activities for all ages
Accessible site
Free parking at Carl Gipson Garage – entrance on Wall St.
Paid parking garage a block away at 3010 Oakes Ave.
Some street parking available
COVID-19 Information: Snohomish County Covid Protocols Will Be Followed
Presented by the Bahá'ís of Snohomish County
For more information please visit: bahaisoflynnwood.org/vibrant-communities
---
Lunch will include boxed sandwiches of varying meat and vegetarian options, as well as salads.
Coffee, tea, water, and refreshments will be provided throughout the day.
---
These gatherings are part of a series of world conferences currently being organized by Bahá'í communities around the world in response to a call by the Universal House of Justice, the Bahá'í international governing body, to hold such events in collaboration with the community at large for the well-being of all.
---